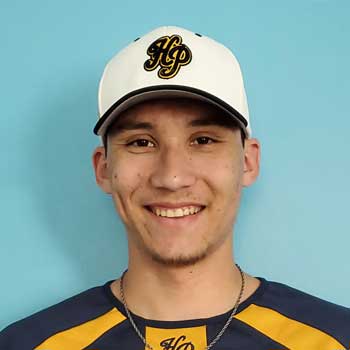 Based out of Carrollton, Texas, Jared is an accomplished baseball player. He spent all four years at Newman Smith High School on the Varsity team and played for a travel team during each Summer. He is a Two-time Under Armour Pre-Season All-American and has attended several national events. After graduating from high school, he started coaching the Newman Smith High School JV Fall team and began branching out into youth baseball this past Spring. In addition to coaching, Jared works for the CFBISD in the After the Bell program and attends Brookhaven College.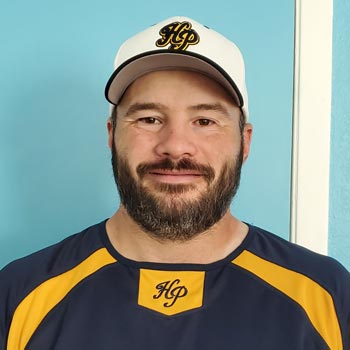 Josh has been coaching youth baseball since 2007. He got his start as an assistant coach for a youth team in the Carrollton Little League. After one season as an assistant coach he took over as head coach and went on to coach several Little League teams including three All-Star teams. After five years in Little League, Josh moved to the Carrollton Farmer's Branch Baseball Association (CFBBA) and coach for another four years. In 2016, Josh began volunteering as the President for the Newman Smith High School Baseball Booster and helping coach Fall ball teams as needed. After his son's graduation in 2019, Josh came back to his youth coaching roots and joined the Scots Baseball Club.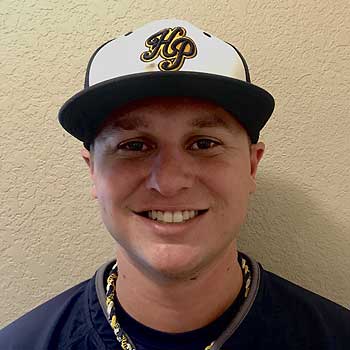 Coach Colton has been coaching with the Scots Baseball Club since the spring of 2017 following his playing career. Colton grew up in Rowlett where he played his high school ball at Rowlett High School. He then went on to play his first two years of college baseball at Eastfield College and then finished up his college degree and playing career at Salem University in West Virginia. Colton is very passionate about the game and prides himself on continuing to obtain knowledge to share with his players. His main goal is to share his love for the game by showing the boys how to play the right way, have fun, and work hard!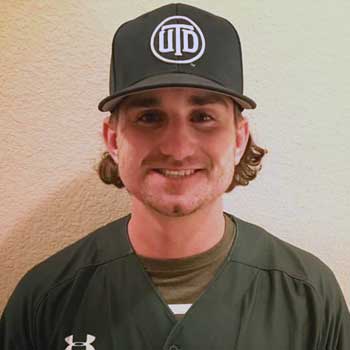 Coach Sharkey is from Mckinney and is currently the assistant coach at Brookhaven College. This will be his 5th year as a college baseball coach. He has also coached club teams from ages 7-18 for the past 4 years. Shane has been giving private lessons for the last 7 years. He loves coaching players of all ages, building relationships and trying to make them the best he can on and off the field. Shane played college baseball at Brookhaven where he was an All-American my second season. He then went on to play at Tarleton State and Nebraska-Kearney. Upon graduation, Shane also spent two seasons in California playing Independent professional baseball. Coach Sharkey is very excited to get things going with the Scots, and hopes he can teach your sons as much as possible about the game and have a lot of fun!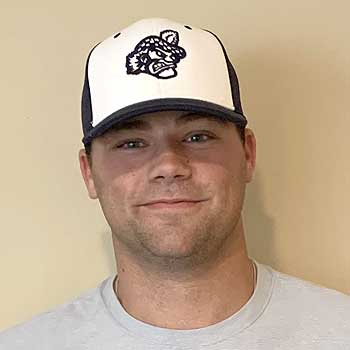 Coach Skidmore is from Highland Park and graduated from Highland Park High School in 2015. He then went on to play at Baylor University. After a coaching change, Josh transferred to Dallas Baptist University to play. He played shortstop in high school and second base in college. Coach Skidmore then spent two summers playing for the Albany Dutchmen in the New York Perfect Game Collegiate League. He now works at Dallas Baptist University and this is his first time coaching youth baseball.
Want to Join The Club?
The SCOTS Baseball Club provides professional coaches who teach the fundamentals of baseball while developing character, teamwork and sportsmanship in young athletes. 
The Scots Baseball Club regularly emails parents information about the current and upcoming seasons. This is the best way to stay tuned with the Club. Don't forget to follow us on social media to stay up-to-date with all things Scots Baseball!